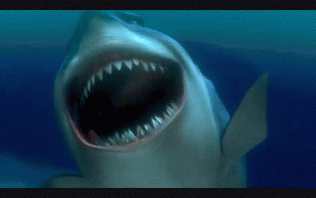 Graduate and PDF Studies in Biological and/or Fisheries Oceanography:
Candidates interested in MSc, PhD or Postdoctoral studies in Biological and/or Fisheries Oceanography with C. T. Taggart should contact him directly. Scholarship students and PDFs are encouraged to apply, though other funding sources may be available. Candidates interested in advancing the sciences in the following general (but by no means limiting) areas are encouraged:
Developing predictive relationships among water mass structure, prey fields, and larval fish and zooplankton populations and communities.
Testing particle size distribution theory (biomass spectrum) as it relates to zooplankton, fish communities and production on inter-regional and temporal scales.
Analyses of otolith micro-structure in larval fish to address growth and mortality hypotheses in relation to watermass structure and transport.
The ecology of physiological cycles in fish (condition, lipid status and spawning) and their relationship to environmental (temperature and day length) cycles.
Population genetics of fishes (larval and adult) from a multi-metric and oceanographic perspective.
Compound-specific carbon isotope composition of fatty acids in marine fish.
Fish growth and development from a thermal integral perspective.
Quantitative North Atlantic right whale habitat (prey field etc.) & threat (vessels & fishing gear) analyses.
Ballast water treatment technologies for reducing invasive species threat.
Particle tracking technology for measuring dispersion in aquatic systems: what if you had 109drifters?
More information on Graduate Studies in Oceanography at Dalhousie University: http://oceanography.dal.ca/
Information on Graduate Studies and Scholarships at Dalhousie University: http://www.dalgrad.dal.ca/